RELEASED VIA BALLOT ON 09.10.2018

The new limited-edition single malt whisky is inspired by the timeless luxury of The Macallan's spiritual home.The release was limited to only 1,958 bottles globally through an exclusive ballot on the Macallan website and all the bottles were allocated to the lucky winners within 24 hours of the ballot ending with a very small number put aside for travel retail. Unfortunately, Australia doesn't qualify to enter these exclusive ballots as The Macallan does not ship to our distant shores, but fear not, keep an eye on our virtual shelves in the coming week as a small allocation will be available for sale.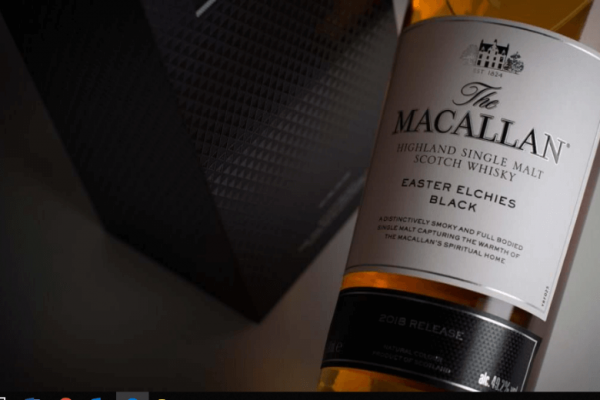 In Macallan's own words:

"Overlooking the dark silent warehouses where The Macallan's peerless spirit slowly matures in exceptional oak casks, Easter Elchies House is synonymous with the exclusive character of The Macallan. One of our Six Pillars, it stands at the heart of The Macallan Estate as testament to the timeless luxury that has characterised Speyside's finest single malt since 1824. Built in 1700 from locally quarried sandstone, Easter Elchies House is a unique Scottish-styled home with crow-stepped gables and turret".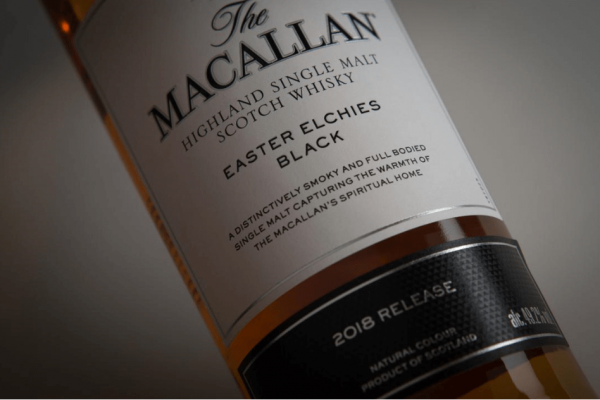 Also described by The Macallan as:

"Heavy and sweet, dark and dusky with hints of dry peat smoke which are inspired by some of the very earliest Macallan whiskies, this expression introduces a bold and rich spirit full of dried fruit and spices.

Thanks for popping by our blog, and as always, respect the whisky. Dave and Ross