"Travel the winding roads of the Fleurieu – Live a life less ordinary"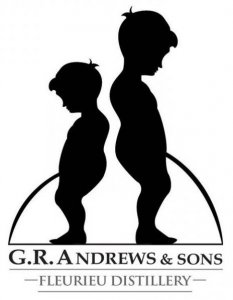 Chapter 2 in our weekly series of highlighting Australian whisky brings us to the award-winning Fleurieu Distillery, which is located at 1 Cutting Road, on the water's edge in the river-port of Goolwa South Australia on the Fleurieu Peninsula, just south of Adelaide, where it proudly weathers the wild Southern Ocean's fury. It's where you'll find owners and distillers, Gareth and Angela Andrews going about their day, producing multi-award-winning single malt whiskies, welcoming visitors, and keeping a keen eye on their young family. Their distillery logo actually captures the ages of Gareth & Angela's boys as sons and brothers when they first began distilling. Gareth and Angela make a formidable team, who are fast with a smile, quick with the wit, and as gracious as the day is long.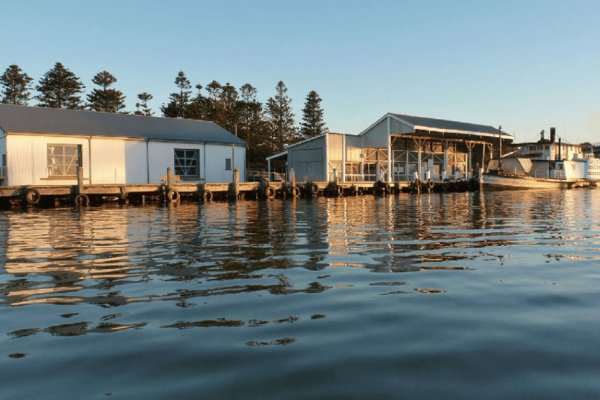 Their whiskies came to the attention of the industry in 2017 after their first releases were well received by locals and enthusiasts alike. Due to the location of their distillery, the whisky develops expressive maple and vanilla oak overtones mixed with spicy sea-air aromas. Flavours that elegantly combine to create a smooth bodied character that comes only from maturation on the southern coast.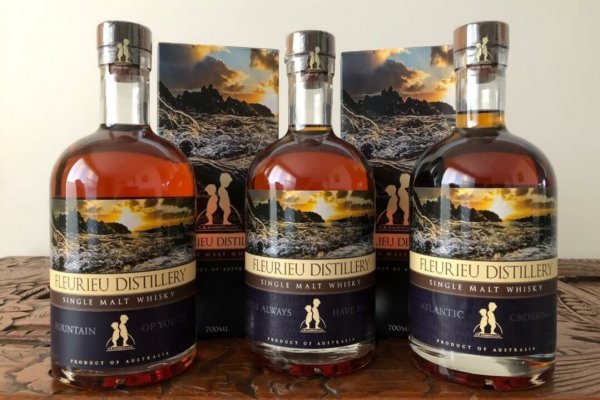 The start of 2018 was enormous for the Fleurieu Distillery beginning its second year of whisky releases with a flourish of gold and silver awards for their Bogart & Bacall' expression including gold in Australia and gold in the United States through the Australian Distilled Spirits Awards and the American Distilling Institute for their 'Atlantic Crossing' release and 'River's End release. A momentous feat for such a young distillery. Then 2019 came along and the awards kept coming with Medal & Award Winners in the Taste Australia, Australian Distilled Spirits & American Distilling Institute.


If the last few years are anything to go by, we can't wait to see, and taste what Gareth and Angela have in store for 2020 and beyond. We're proud supporters of Australian whisky and will continue to play our part in putting Fleurieu whisky in as many households across Australia as possible.
For more information and in depth analysis of their whisky expressions – you can visit our range here: https://theoldbarrelhouse.com.au/product-category/australian-whisky/fleurieu/
The Old Barrelhouse