We've been busy adding Australian whisky to our ever-growing portfolio of rare and collectable whiskies and we're proud to have 22 distilleries jump on board thus far. From award winning distilleries like Starwood, Bakery Hill, Sullivans Cove, Lark, Limburners, Overeem and Hellyers Road to smaller producers such as Redlands, Fannys Bay, Black Gate and Iniquity just to name a few, there's something for everyone and at every budget.
You can view our full range here: https://theoldbarrelhouse.com.au/product-category/australian-whisky/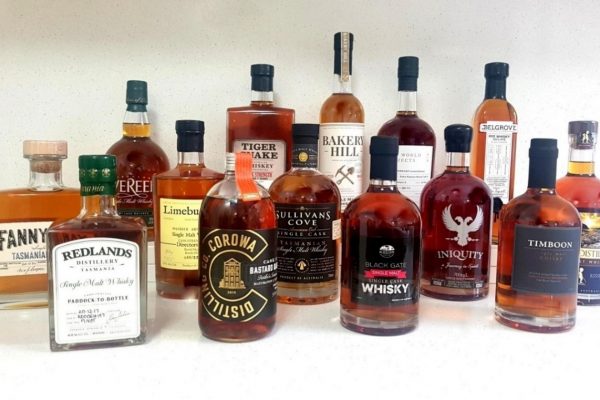 Australia is in the midst of a boutique malt whisky revival as our whiskies are hitting some serious home runs around the world with their quality, sense of terroir and cask choices and the international whisky market is really starting to take notice. The single malt renaissance was kick-started here by the pioneering Bill Lark who is also known as the "Godfather of Australian Whisky" who first opened his distillery in 1992 in Tasmania paving the way for all others.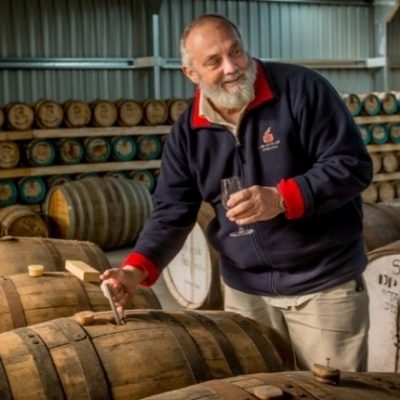 www.drinksbulletin.com.au explains it perfectly:
"What sets Australian whisky apart is the influence local wine casks have on the flavour. Distillers often have scientific or winemaking backgrounds and are all about bringing new approaches refashioned for Australia's varying climates and raw materials. While ex-bourbon casks are popular with distillers, it is the Australian sherry, port and wine casks that are giving Australian whisky its flavour twist. Australia's significant fortified wine industry gives distillers access to casks that are often 40 to 100 years old"
Could the explosion of Australian whisky be the next Japan, albeit on a smaller scale? Only time will tell.
David K.
The Old Barrelhouse is an independent Australian Company proudly supporting Australian Whisky.